Podcast: Play in new window | Download (Duration: 28:25 — 19.5MB)
About Kelly
Kelly has an amazing work ethic and worked 3 jobs as a young college student, including working as an NFL cheerleader. After graduation Kelly worked for a Fortune 500 company, getting promoted 7 times in her first 8 years. Shortly thereafter she recognized the traits that helped her get promoted and realized she could bring those business development traits to a larger audience and became a business coach.
In This Podcast You'll Learn:
The key tool in Kelly's office that helps her prioritize her goals
A morning ritual that keeps Kelly grounded
Why spreading yourself too thin is really holding you back
The 4 basic pillars of business
Why you should never sacrifice your health for your business
What is exercise integration and how it can help every business owner
The characteristics that make a good team leader
Resources Mentioned in this Episode:
Listen to the Podcast

You can listen to the interview by clicking the play button at the top of this post. Or, if you prefer to listen in your car or at the gym, you can download the MP3 audio file by clicking the download link at the top of the page.
Thank you all for listening!
Subscribe to the Podcast:
Click Here to Subscribe via iTunes
We're on Stitcher!
Click Here to Subscribe via RSS (non iTunes feed…)
Please Give Us a Rating!
Please rate the Promoting Direct Sales podcast! Follow these super easy directions! Help spread the word so we can help more direct sales consultants succeed!
Want to Be a Guest?
If you have reached your own direct sales success and would like to be a guest on Promoting Direct Sales, contact me, Rayven Perkins at http://promotingdirectsales.com/contact-support/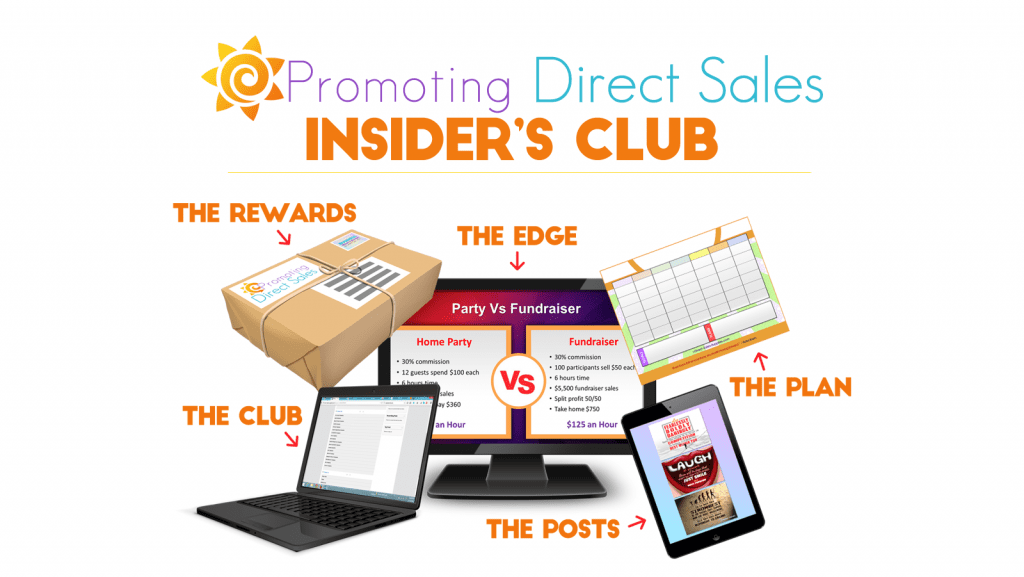 Are You Ready To Grow Your Business?
Here's what you need:
Great Training: I have the best of the best for you each month.
Positive Action Tasks: You'll get a daily to-do that help you grow.
Social Media Smarts: Save time and go for maximum engagement with these pre-done posts.
Support: I'm here every step of the way and there's plenty of support from peers in our "secret club".
Positive Reinforcement: I make homework fun by bribing you with some great gifts.
Learn more at http://promotingdirectsales.com/insiders-club/
Comments
comments