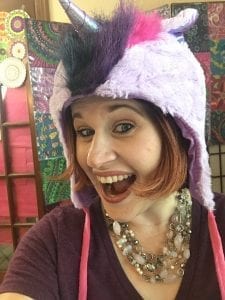 Rayven Monique here with my newest package of Business Card Pizzazz.
I'd love your partnership in sharing this offer with others!
50% Commission 
Your Affiliate Link:
https://promotingdirectsales.com/members/aff/go/USERNAME?i=92
Replace USERNAME with your username.
(Not an affiliate yet? Apply to our program here: https://promotingdirectsales.com/affiliate-tools)
Video Training & Templates For Only $17!
Regular Price For Package is $47
Have Your Users Use Coupon Code
CARD
For $30 Off, Making Package $17
This package contains video training to watch online, a follow-along presentation workbook, and templates for users to print themselves.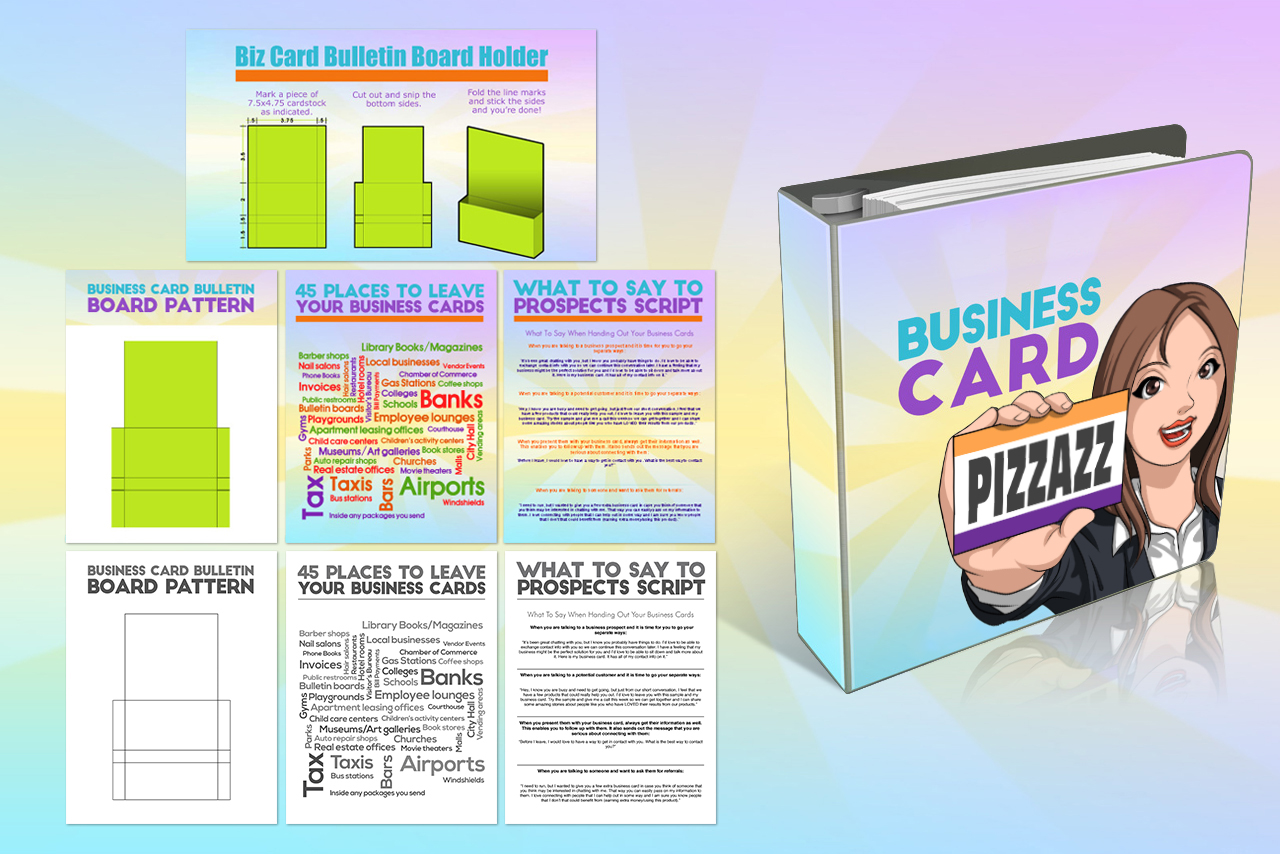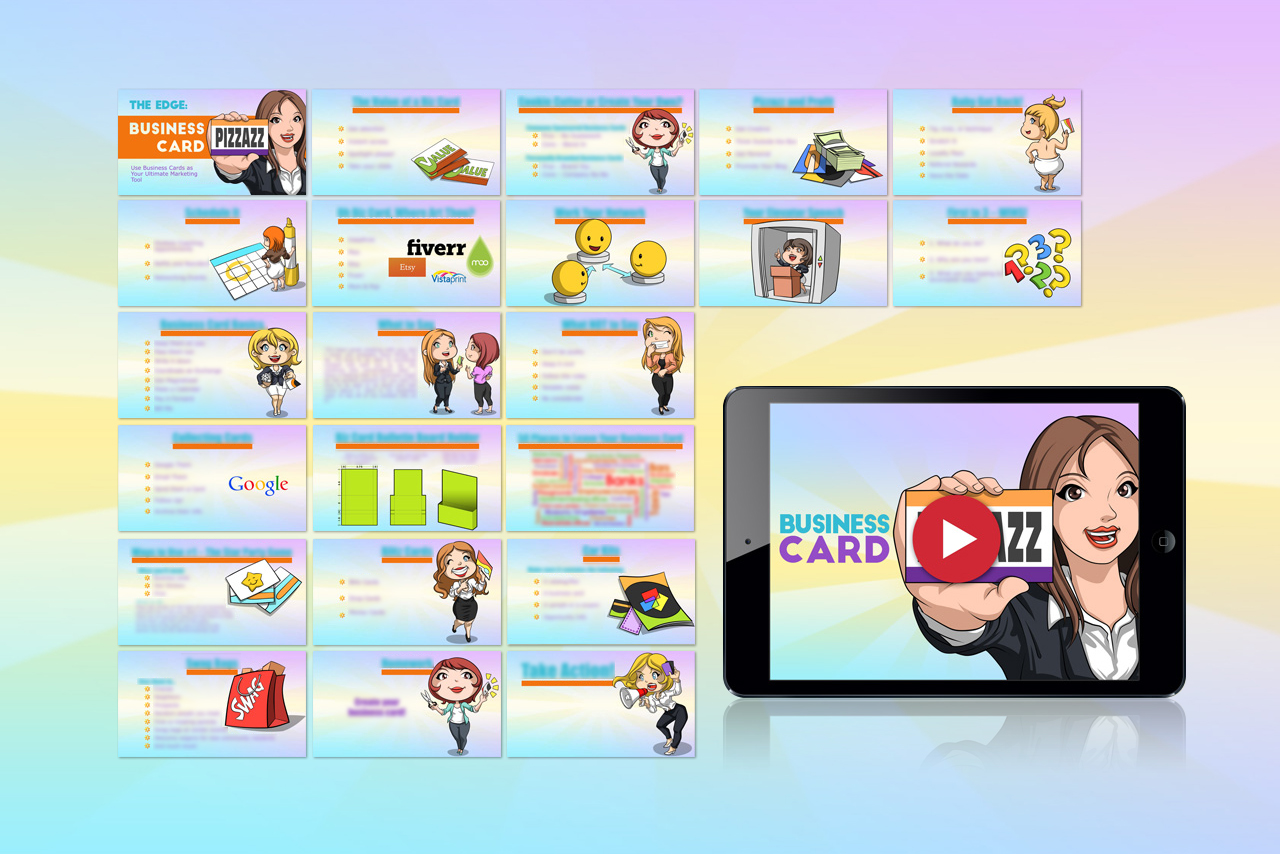 Email Swipes:
Email #1: 
Subject: The Most Important Card You Own – It's Not What You Think It Is
BODY:
I'm curious, do you carry the most important card with you? Let's find out 😉
Grab your purse and pull your wallet out.
Let's see, I bet you have:
Your drivers license
A debit card
A credit card
Am I right?
Sure, those are important cards but they are not the most important! Instead, I'm referring to one that isn't plastic…
Your business card! That's right, your business card is the most important card you can carry.
I can't tell you how many times I have been at an event (or just out running errands), had great conversation with someone, was interested in checking their biz out only to ask for a biz card and hear "I'm sorry, I don't have any with me."
That's not a good answer when someone is genuinely interested in learning more about your biz. So, make sure you carry them at all times.
Now that you know this is the most valuable card you can carry; the next step is to figure out what to put on your cards and how to make them stand out so they're memorable…without going against your companies' rules.
And that's where Business Card Pizzazz comes in.
Get all the details here: LINK HERE
The Business Card Pizzazz training covers business card basics, the value of a biz card, what to and what not to say on them, and so much more! You'll also find some recommendations of the best places to have your biz cards printed.
Your sign off
P.S. This little scrap of paper can grow your business like no other!
Social Blurbs:  
Just because your direct sales company has rules about biz cards doesn't mean you have to create a boring, traditional, cookie cutter one. Learn how to make yours memorable with Business Card Pizzazz. LINK HERE
Use coupon code CARD to save $30!
This little scrap of paper is the most important marketing tool a direct sales consultant has…don't make the mistake of not having one. LINK HERE
Use coupon code CARD to save $30!
Baby got back… back of a biz card that is. Find out how to utilize this important piece of real estate and add a little pizzazz that will make it stand out… LINK HERE
Use coupon code CARD to save $30!