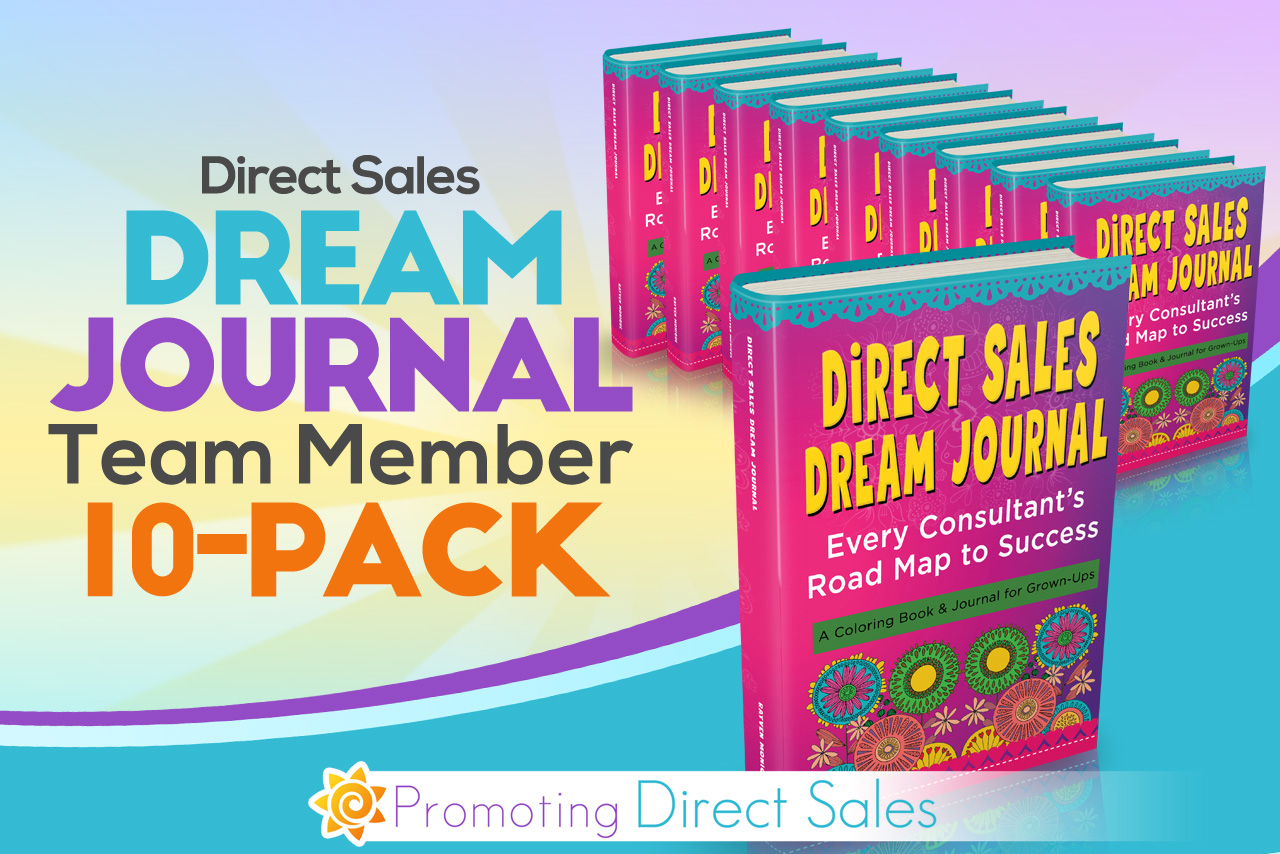 Want to be the coolest team leader around?
Then, shhh here's a secret weapon you can use that'll have all your team members talking about how cool you are (and what awesome gifts you give).
This is the perfect item you can use as gifts, recruiting incentives, and more. It's the perfect way to say "because I want you to succeed."
What is it?
The Direct Sales Dream Journal: Every Consultant's Road Map to Success.
This is a fun way for your team to get ready to craft their plan for success!
Usage Ideas:
PromotingDirectSales PLR Products are not limited to those interested in building a network marketing team. Low content creators, Etsy sellers, and coaches are welcome as well! If you market TO direct sellers or network marketers in any way, these materials can be altered and reworked to meet your needs.
Please note: The Direct Sales DREAM Journal is the only product on the PromotingDirectSales PLR website that is not PLR. It is, however, resellable and retails for $15.95 each.
Direct Sales DREAM Journal, 10-Pack Includes:
10-pack of Direct Sales DREAM Journal by Rayven Monique (94 pages)
Free shipping in USA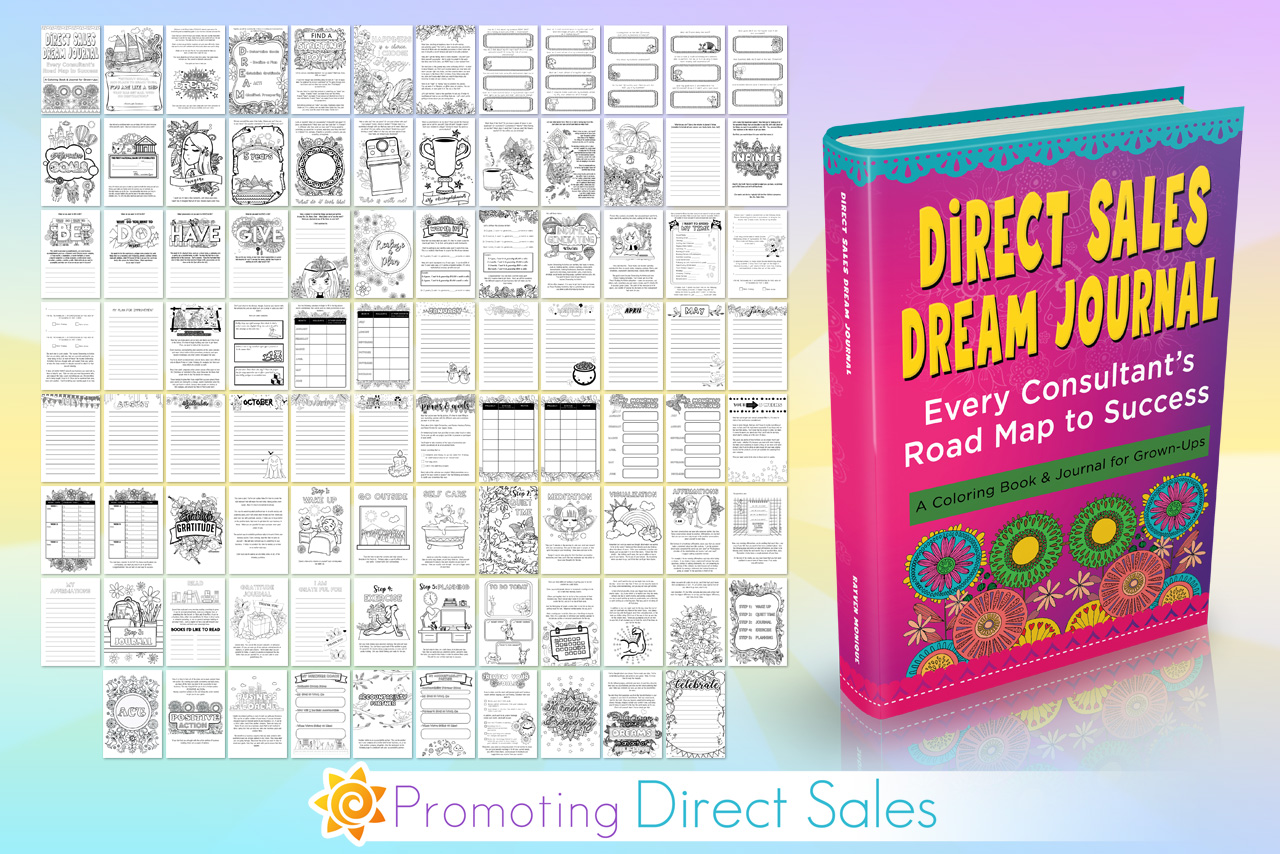 Just $69.95!