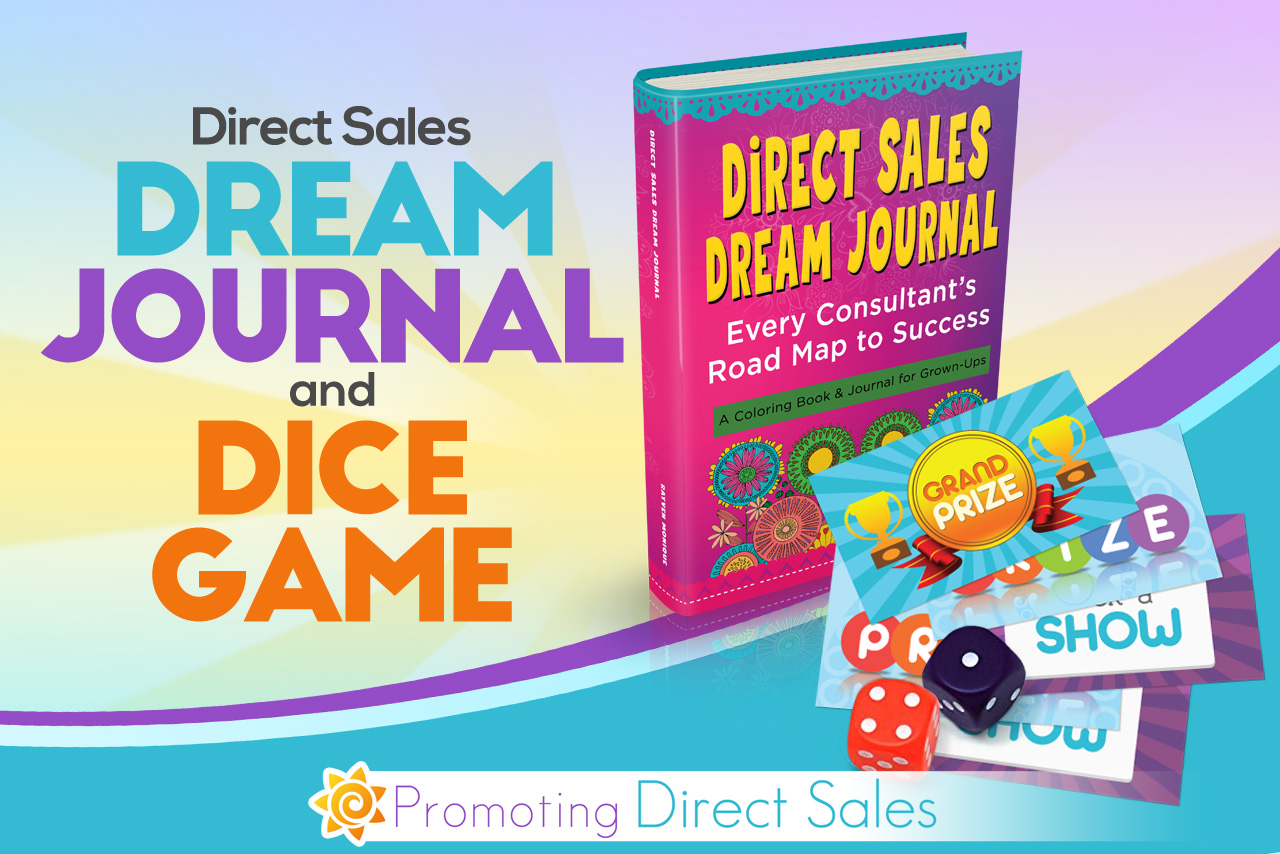 Your direct sales company means well with all of their "believe and you can achieve" mumbo jumbo. But in all reality, you can't just wish your way to success.
It takes determination.  It takes commitment. But more than anything it takes ACTION on your part!
Yep, you're going to need to 'roll up your sleeves and put some elbow grease' in it if you really want to succeed.  Wouldn't it be nice if you had a road map to success?
Well, guess what? You do now!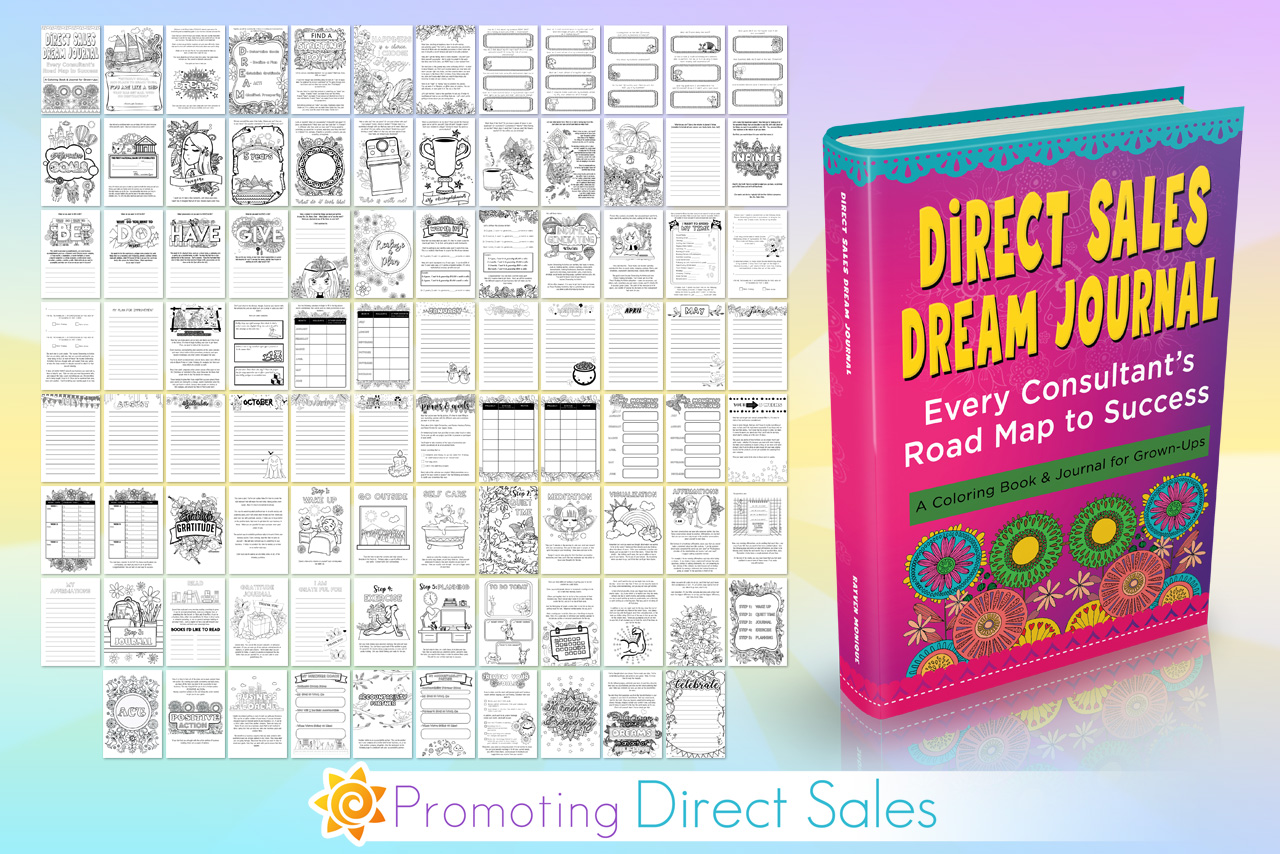 The Direct Sales Dream Journal: Every Consultant's Road Map to Success.
This isn't just any ordinary guide, training…whatever you want to call it. No, this is a journal and coloring book! You can map your way to success as you relax coloring it and jotting down notes throughout the pages.
And even better than that? This is a PHYSICAL book, not a digital download file! Yep, it will be delivered to you in the mail!
And if that wasn't enough, you're also going to get The Dice Game when you order. Getting people to host parties is one of the biggest struggles direct sales consultants talk about. But you'll struggle no more with the help of this popular booking game, The Dice Game.
What are you waiting for? Ready to get your ACTION on and start mapping your way to success!
Details:
Physical book and dice game shipped to you in the mail
One-time purchase.
60-day money back guarantee
Get the complete set NOW for the unbelievable price of just $15.95! Free shipping in the USA!