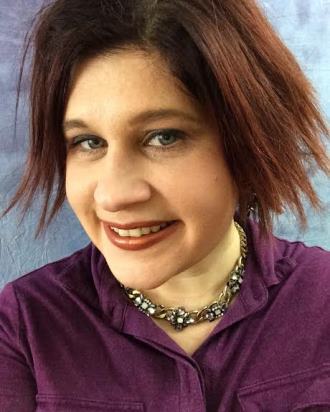 I am often asked how this site makes money. It does this in several ways. First, understand that each page written on this site, and each podcast, is carefully researched and drawn on personal experience with a subject, or that of a trusted source.
After the page is written, in some cases a value-added affiliate program will be implemented. An affiliate program will show up along side or within the text as a recommendation for a product or service. If a visitor clicks on the affiliate link, PromotingDirectSales.com may be compensated monetarily for a visitor either requesting information or making a purchase.
PromotingDirectSales.com carefully implements affiliate programs. All products or companies recommended on this site have been purchased/experienced personally, or by those I trust, and are not added to any page simply to generate sales. That is not (nor has it ever been) the intent of this website.
This website also earns money by selling informational products, training programs, membership access, and templates. Occasionally, one of these products will be offered for free. Only information products that are helpful to the topic at hand are recommended on this site. If purchased, PromotingDirectSales.com does receive a commission. All informational product on this site also come with a 30day, 100% money-back guarantee.
PromotingDirectSales.com offers small work-at-home businesses the chance to advertise their direct sales or network marketing companies on the following page:
List of Direct Selling Companies
All ads on these pages are paid ads. For information about our advertising please see:
Advertising on PromotingDirectSales.com
PromotingDirectSales.com is sponsored by the company Color Happy. There are no income guarantees expressed or implied for any of the above programs and the personal results earned from these companies is not typical.
I hope this information better helps you to understand the income stream behind this site. Our responsibilities to you, the viewer, are not taken lightly. Every page that is created has you in mind first and foremost before monetization is ever considered.
If you have any questions, please feel free to contact support.
Thank you,
Rayven Perkins
PromotingDirectSales.com
---
[spp_ica id="103″]